Montclair House Grill
In these unprecedented times, we want to keep you nourished with delicious meals. Call us for your takeout order (curbside available) at 973.509.9600 or let us deliver through Doordash or Uber Eats. We are also delivering locally within a 2-mile radius with no delivery charge. Thank you for supporting local! 🍽
Order Now
It is our mission, duty and passion to provide you with outstanding food quality, exceptional service and a warm welcoming dining atmospere. Montclair House Grill is a local, authentic and unique place which will give back and support the neighborhood.  We are looking forward to serve you, and hoping you will enjoy our hospitality and be part of our family.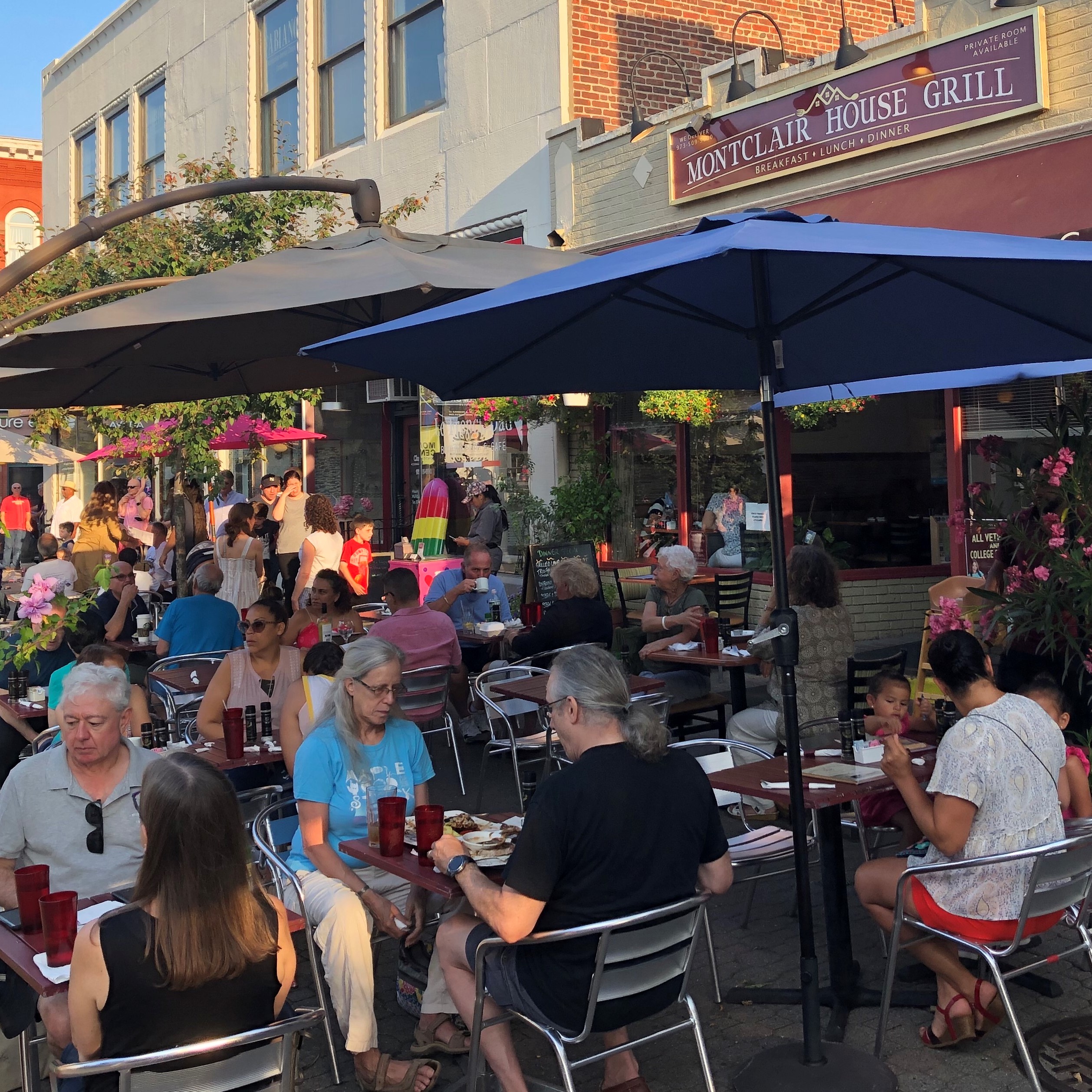 "I work close by and this restaurant has become my go-to for lunch. The staff is really friendly and the food is fresh, delicious, and affordable. The new owner has really turned this place around. Try the Mediterranean quinoa salad, you won't be disappointed 🙂"
A . P

"Really great breakfast-"
"I had the Brooklyn omelette when I went and it was probably one of the better omelettes I've had at a NJ diner; family owned place with really nice outdoor seating in a good location. They have Greek coffees like frappe which was really great for me. Prices are also reasonable. Definitely would recommend "
Demitrios A.

"The food was delicious and very reasonably priced."
"This was very cute dinner. When we walked in we were greeted like by the manager Chris. This was a great touch. He connected with everyone one of his customers. This is what made a 5 star experience. The food was delicious and very reasonably priced."
Janelle H.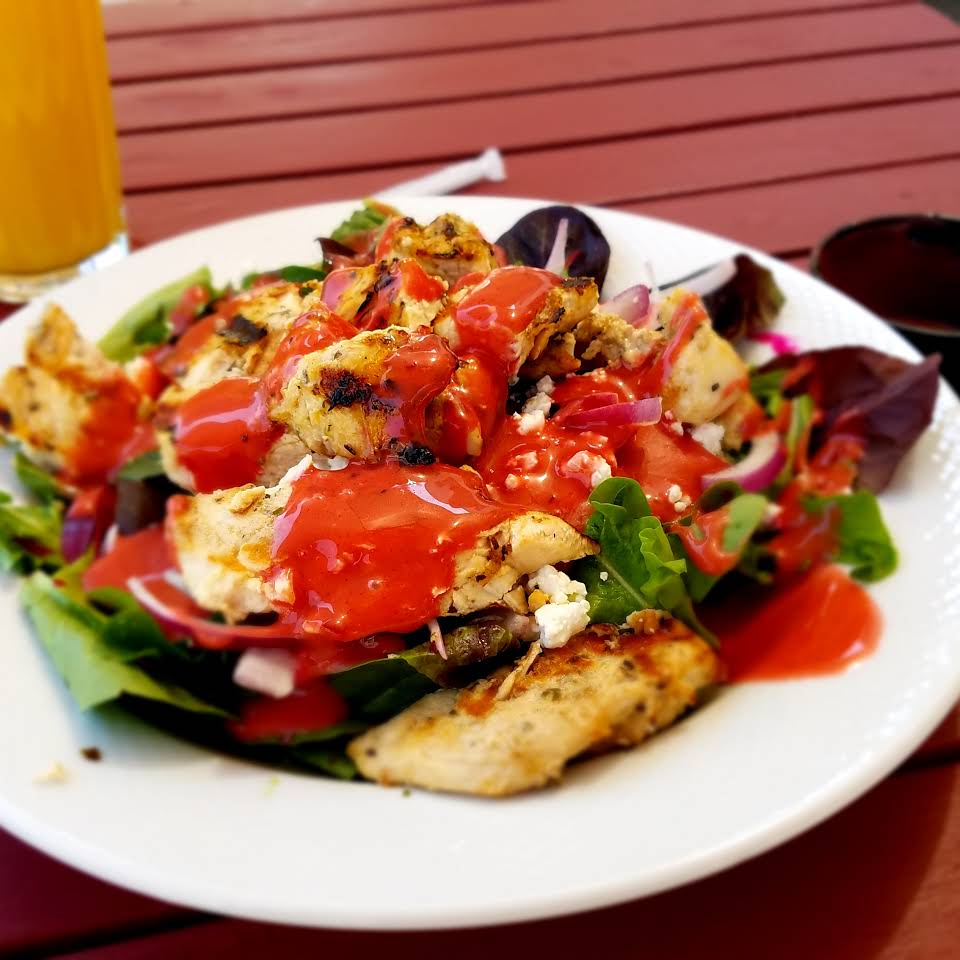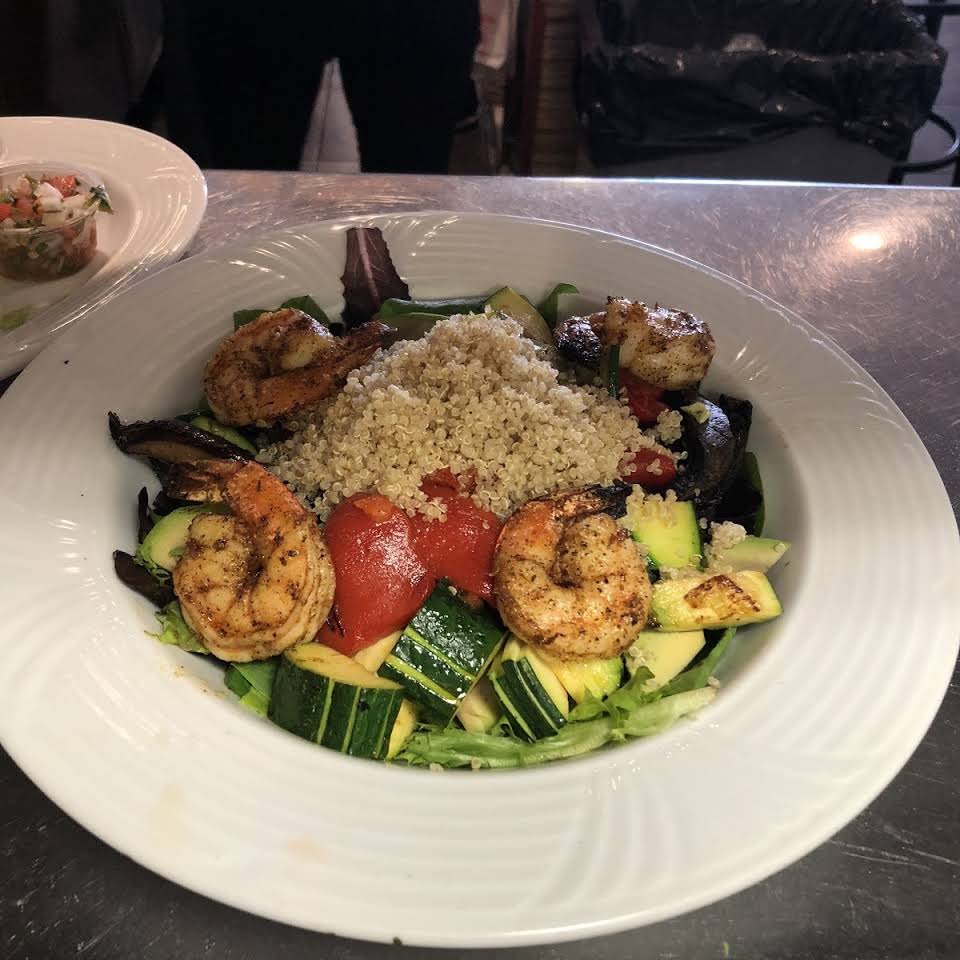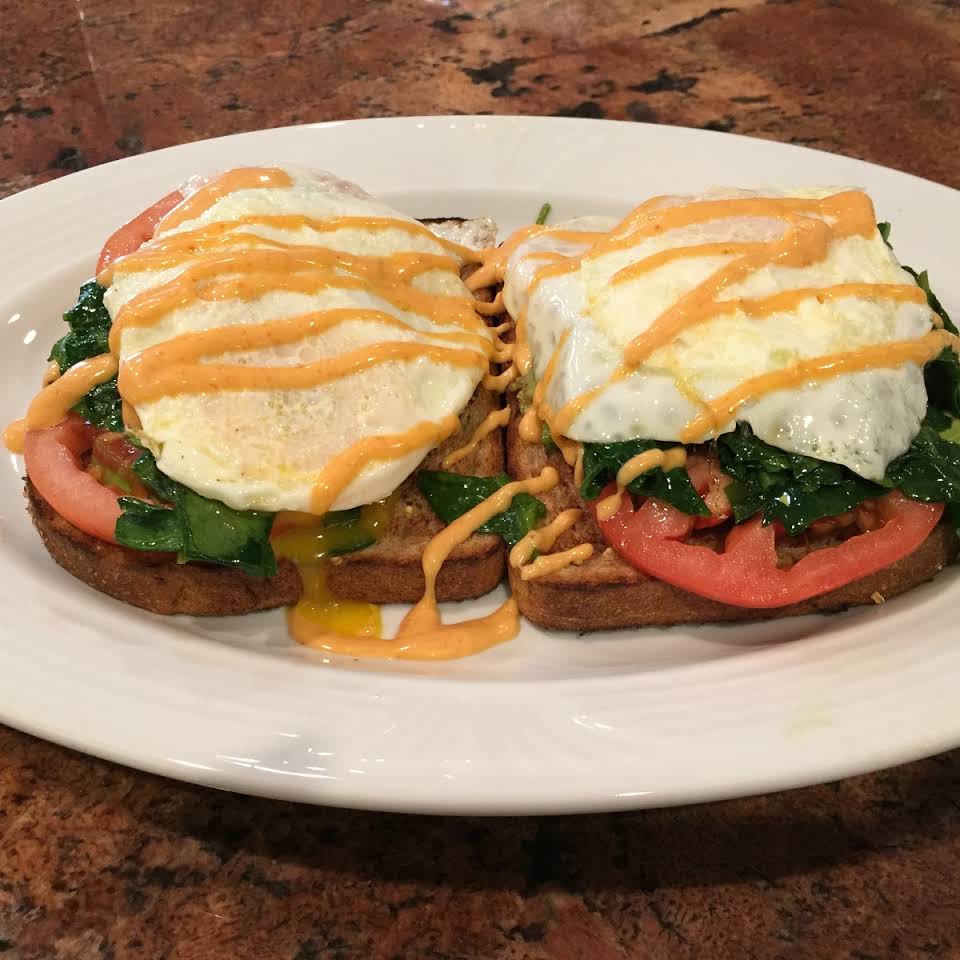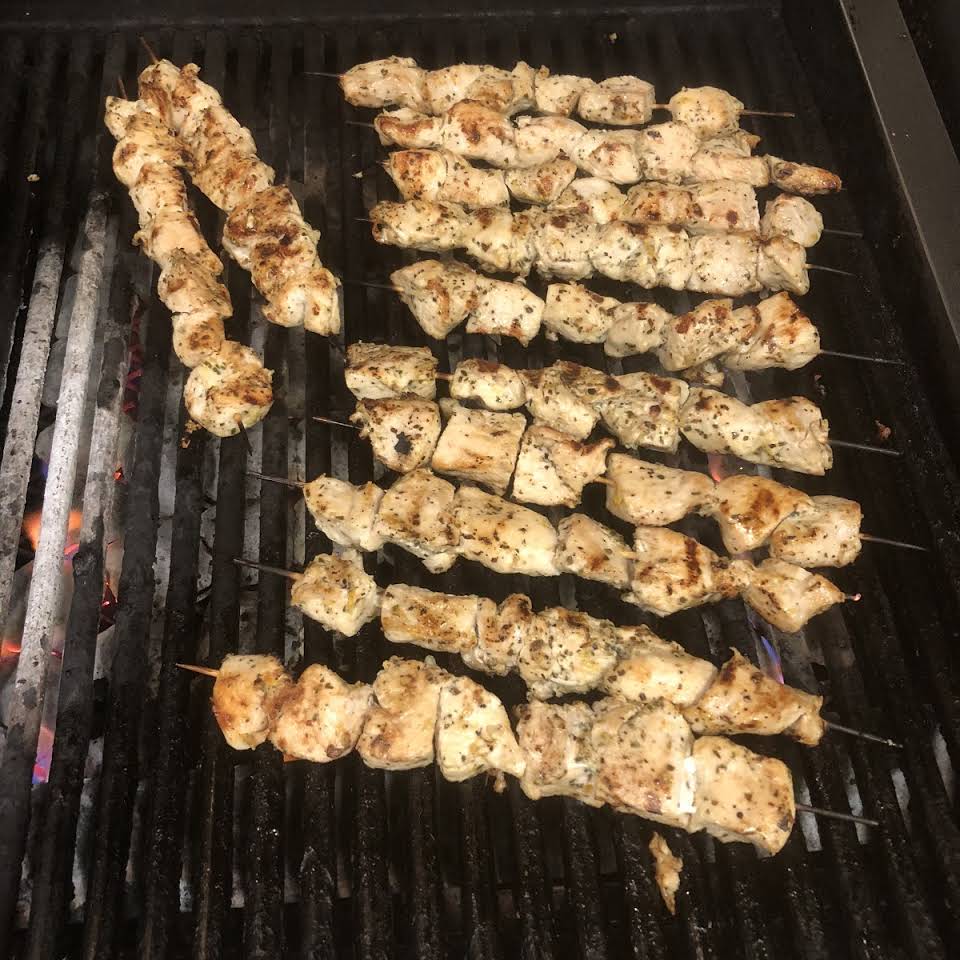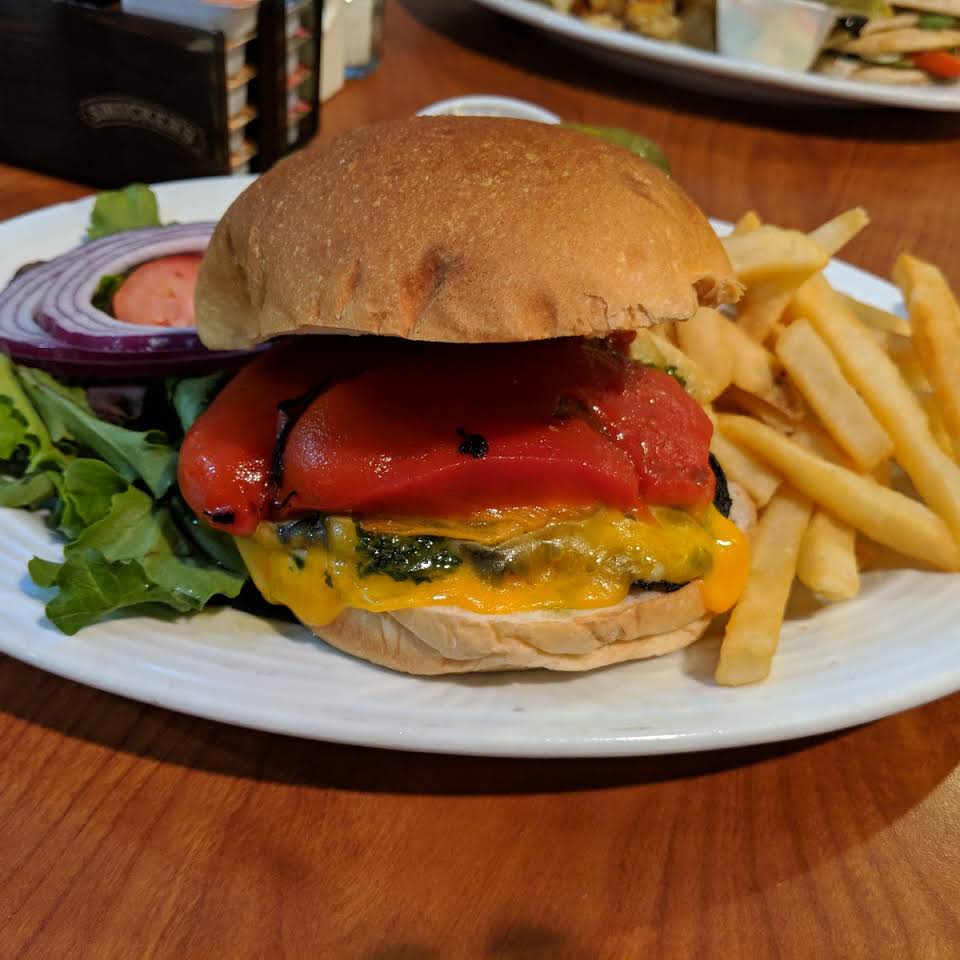 Contact Info
12 Church St Montclair, NJ 07042
(973) 509-9600
(973) 509-9603 (Fax)
Email: [email protected]